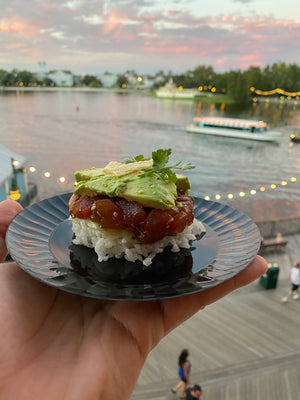 NEW MENU RELEASES
New menus are posted every Sunday at 11 am and are available for orders until 12 (noon) Wednesday, unless we hit our sold out mark early. Orders are delivered the following Sunday between 11 am and 3 pm.
*Please be aware holiday menu releases are subject to change*
RECIPE FOR SUCCESS
What did you want to be when you grew up? An astronaut? Firefighter? Police officer? Not Jose, he knew from a young age he wanted to be a chef. Confectionately Confections is his dream coming to life!

After formal culinary education at Johnson & Wales University in Charlotte, NC and years of on the job training with Walt Disney World Parks & Resorts Jose ventured out into the world to change the catering and events scene here in central Florida, one unforgettable event at a time.

If you are looking for unique "foodiecentrique" catering with personable, honest, and professional staff, then look no further. Confectionately Confections (C2) is here to break the mold of ordinary event catering, after all, they "don't serve 1980's banquet food". With so many options in the event planning process, rest assured that Jose and the team at C2 will ensure every "I" is dotted and every "T" is crossed. The team of friendly faces that produce these unforgettable events has been hand selected to make your dreams a reality. If you love the idea of a stress free event, contact us today and let us do the hard work for you!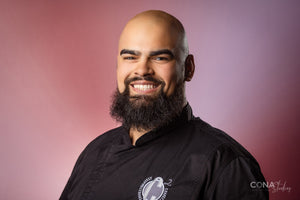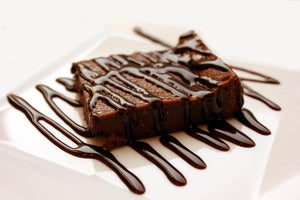 WHO ARE WE?
Confectionately Confections, LLC is a fully licensed and insured scratch kitchen located in Groveland, Florida. We provide Central Florida and the surrounding areas with oven ready meals, fresh baked goods, and custom catering.
Please note: WE ARE BY APPOINTMENT ONLY. Contact us directly to book today.
Nothing BRINGS people together like GOOD FOOD.
Take your event to the next level and WOW your guests with our from scratch Custom Catering options. We'd love to hear more about your vision – reach out to us today and let's talk!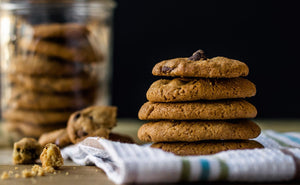 TASTE the flavors of FLORIDA
Freshly baked with only the finest ingredients, our baked goods can't be beat! Place an order for your masterpiece today and taste the quality for yourself.
Artisanal Creations